Why Work at Stephen Wade?
We have great work perks.
Health, Dental, and Vision Insurance
Life & Disability Insurance
Accident & Critical Illness Insurance
Health Insurance Supplements
Paid Vacation & Personal Days
What Our Employees Have To Say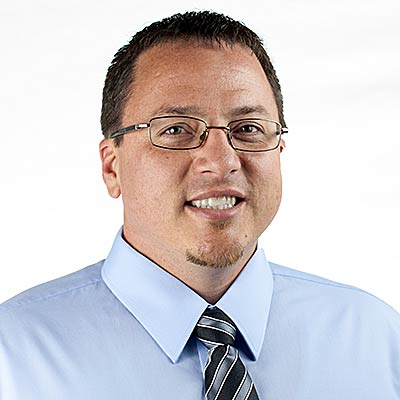 I have worked here over 15 years. I applied because it was a good opportunity. Stephen Wade takes care of you, your family, and they are honest. The people are family. This is a lifetime job; I'm planning on staying here 'til I retire. I really like it here.
Grady Whitlock Stephen Wade Toyota Service Manager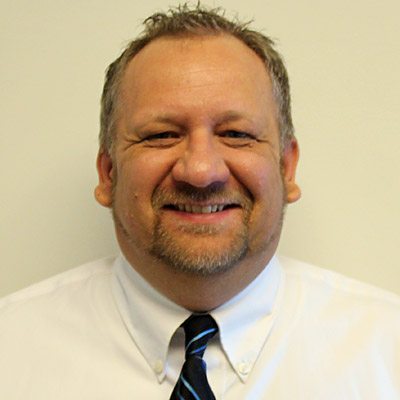 I have worked here for 12 years now and love it! This organization and those that work here have been extremely fair and generous to me and have given me every opportunity to succeed. The overriding philosophy from "above" has always been to generate an envrionment of hospitality and respect toward customers. I love that!
Slater Blum Stephen Wade Honda Mazda Service Manager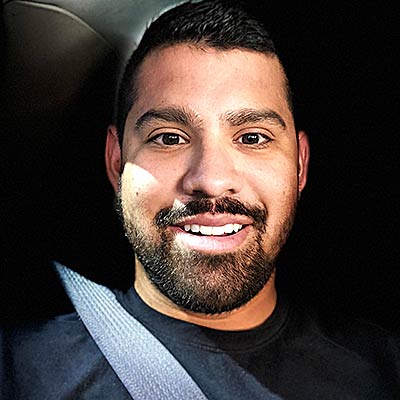 When I come to work every day, my name changes to "Ricardo Garcia Wade." I like to say I don't work for them—I work with them. In 2007, I started as a detailer working for Chevrolet/Cadillac, and I have come a long way since then. Now, I work with the management team. This is truly a great family-owned company to work for.
Ricardo Garcia Stephen Wade Honda Mazda Sales Manager
Grow With Us
Stephen Wade Auto Center has over 700 employees with plans to expand the company. Stephen Wade Auto Center is located off I-15 at exit 6 in St. George, and has the largest selection of New and Used Vehicles in Southern Utah.
Stephen Wade Auto Center has 10 locations:
Brent Brown Toyota
Dealer Collision Center
Mercedes-Benz of St. George
Rocky Mountain Collision of St. George
Stephen Wade Chevrolet Cadillac
Stephen Wade Chrysler Jeep Dodge Ram FIAT
Stephen Wade Honda Mazda
Stephen Wade Nissan
Stephen Wade Toyota
Stephen Wade Truck Center
Start Your Career at Stephen Wade
Interested? We'd love to meet you!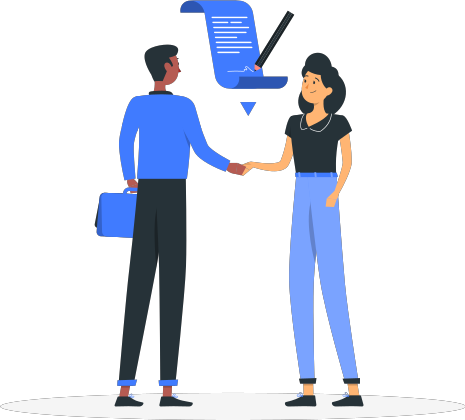 Apply Now